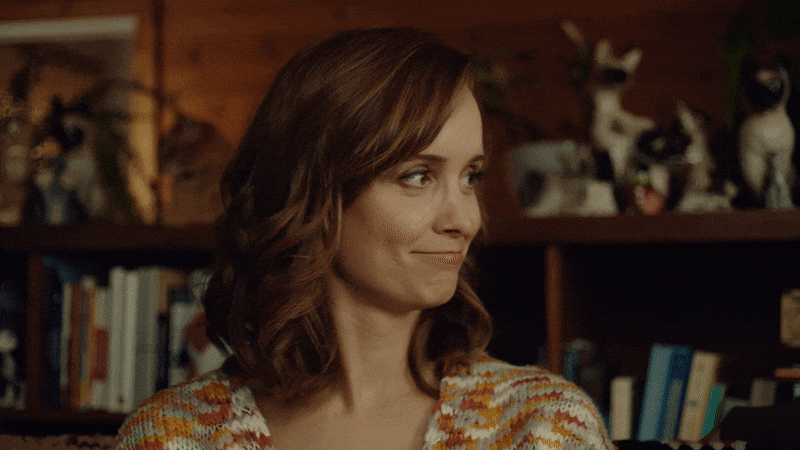 "#WhyIChime" TVC, 30s,15s
Role: Executive, Head of Creative
Agency: Blink & Chime
Description: Tableau of different environments with two casted characters. From existing member stories: two characters are talking about a relatable financial issue, with a valuable lesson learned.
Member Story Inspiration: Jeninne lives in Vermont with her boyfriend and two cats. She didn't think mistakes of her 20's would haunt her still. Patricia faced similar issues when she and her husband moved to a new state — paying on time, every time didn't matter, her credit score did.
---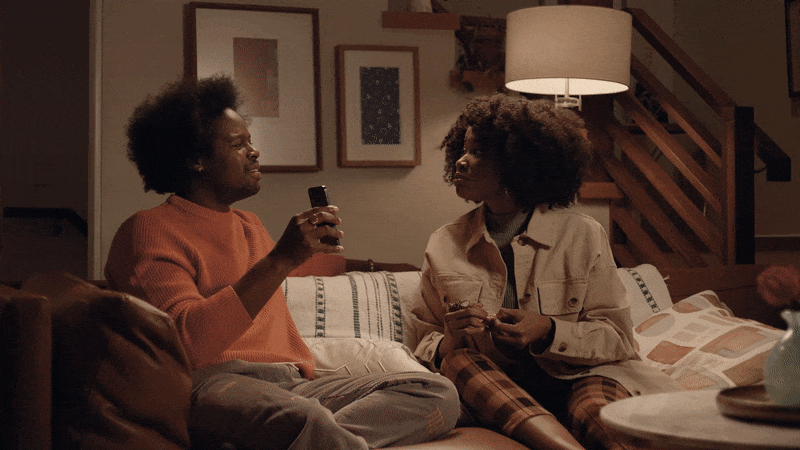 Member Story Inspiration: Monica and her brother Jordan share their bills — but sometimes things can slip through the cracks. Monica forgot to pay their cell phone bill, and without the help of Chime's SpotMe, this sibling situation could have turned into a rivalry real quick! Good thing Chime's got their backs.

---